Reg Status               : 45/2004
PAN No                   : AABTP1413H
FCRA Reg No          : 075920020
CSR Reg No            : CSR00036183
NGO Darpan ID     : TN/2018/0182223
Approval of 12AA and 80G of the IT Act 1961.
FCRA SBI Bank Ac No: 40233111414 Main Branch, New Delhi
IFSC Code: SBIN0000691
Local SBI Bank Ac No: 31548729734
Branch: Perambalur
IFSC Code: SBIN0012807
Contact Person:V.Srinathan, President.
Address: Perambalur District Network For HIV Positive People(PDNP+)
No: 64/B, First floor, Madharsha road, Perambalur.621212
Cell: 9443684629 Ph.: 04328 275496
Email:pdnpperambalurcsc@gmail.com
Website: pdnpplus.org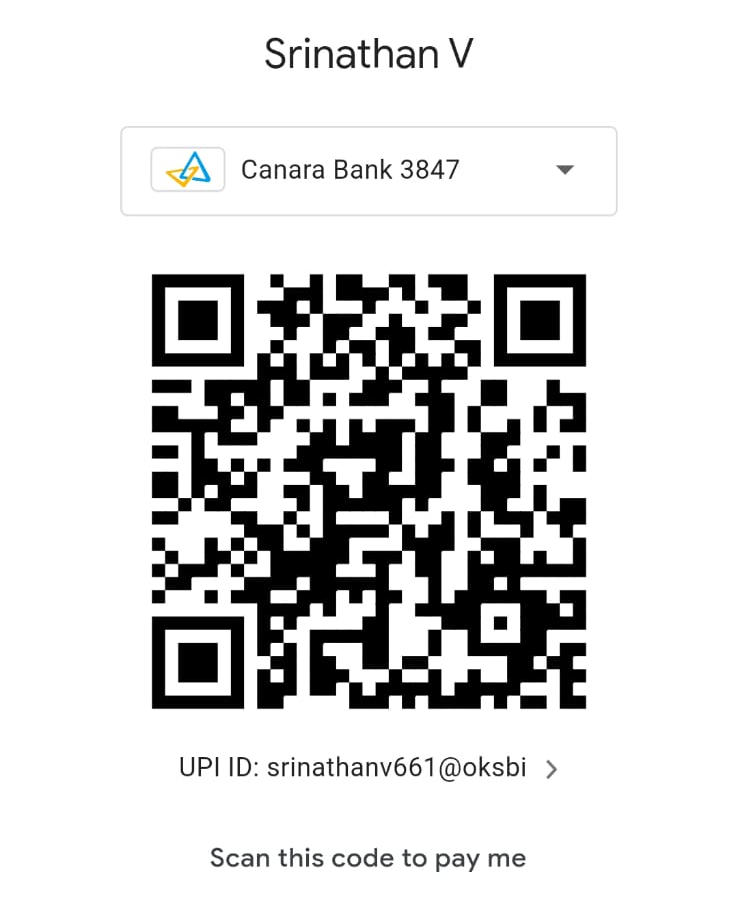 Scan this QR code to support us using UPI apps like Gpay, Phonepe, PayTM and so on....

donate us to help people in need and save in tax, to know more information and clarification call us now or visit us live to see our activities, contact us to participate as a volunteer.